Welcome
to the USA network
!
Welcome to the USA network!
Welcome to the USA network.
We @WomenEd_USA are one of the largest geographical networks within the #WomenEd global community. Come check out our blogs, online chats and the amazing members of our network.
London Events

We are @WomenEd_US on twitter and our chat starts at 8.30pm Eastern Standard Time. Join us to explore one of our #WomenEd values, #Collaboration.
This month our guest contributor is Jessica Webster - @jgroteweb. Jessica is Head of School @TheCampusSchool and an EdD student.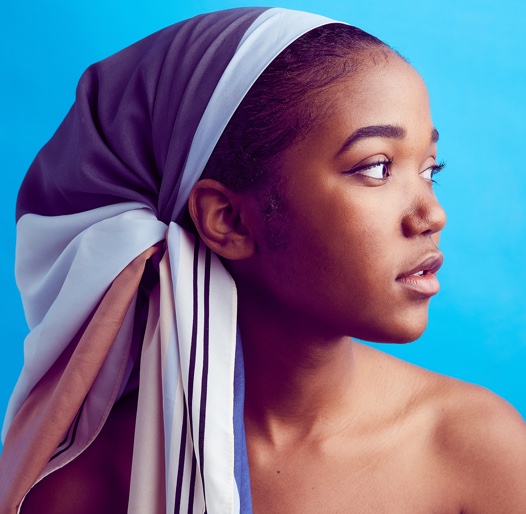 Creative Director
Ahin Xian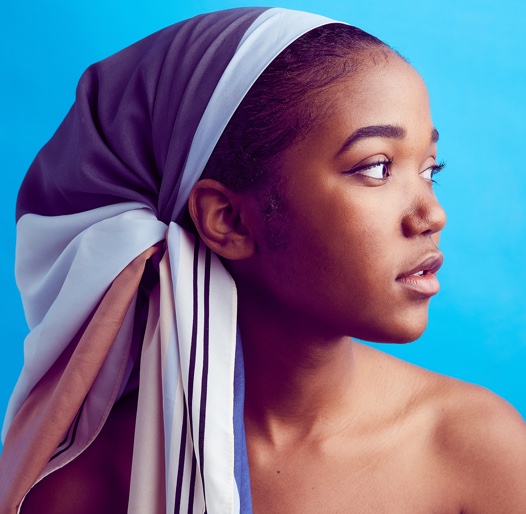 Creative Director
Ahin Xian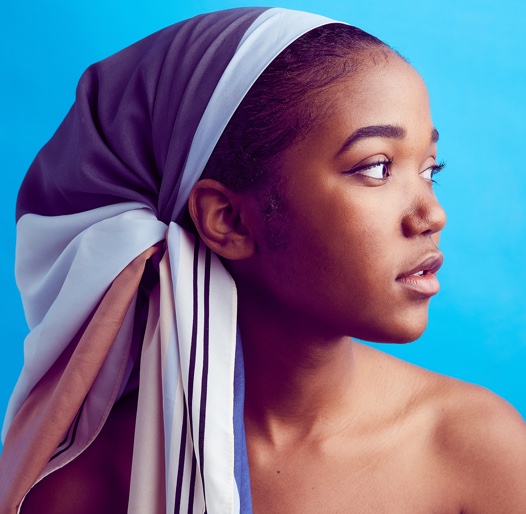 Creative Director
Ahin Xian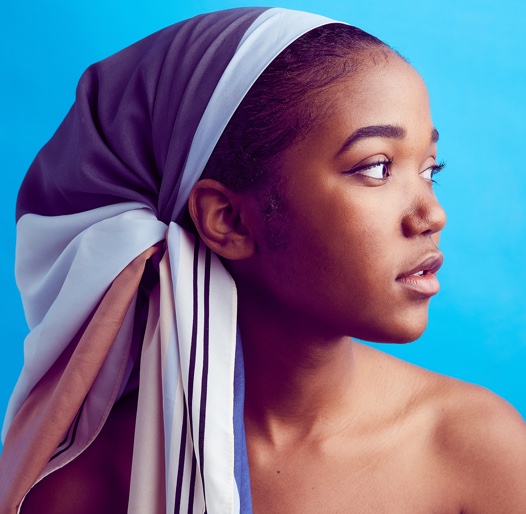 Creative Director
Ahin Xian
Error
Insert consumer key for twitter feed slider addon