Welcome to London!
Welcome to the London Network. We @WomenEdLondon are the longest-running community within the #WomenEd. Come check out blogs, events and contacts in your region.
London Events
Free tickets - book yours now!
#WomenEd's first event in Harrow, North West London is hosted by Avanti House Secondary School on 26th November 2019.
Flexible thinking, Flexible leadership is a #Leadmeet, a series of quickfire presentations of approx 5 - 7minutes, exploring the need for more flexible and agile systems in our education system - from ways of working flexibly, being a teacher and a parent, creative approaches to students' learning and work-life balance.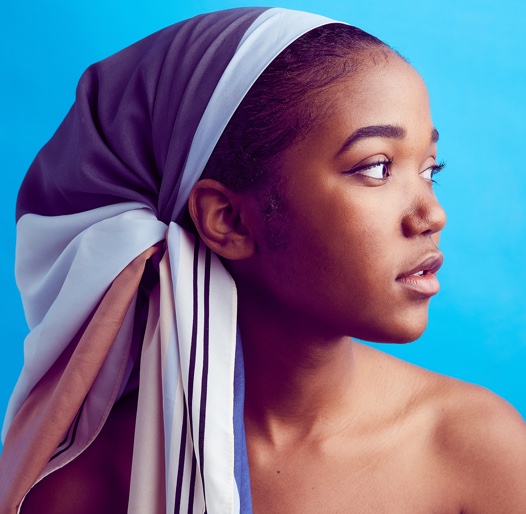 Creative Director
Ahin Xian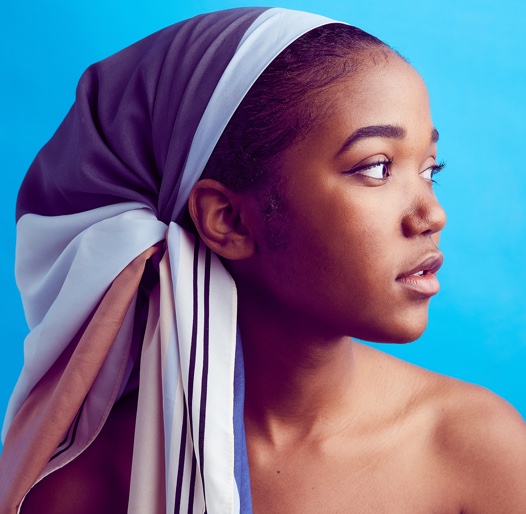 Creative Director
Ahin Xian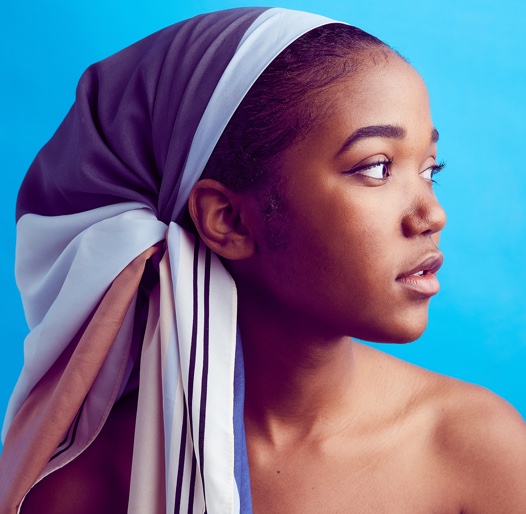 Creative Director
Ahin Xian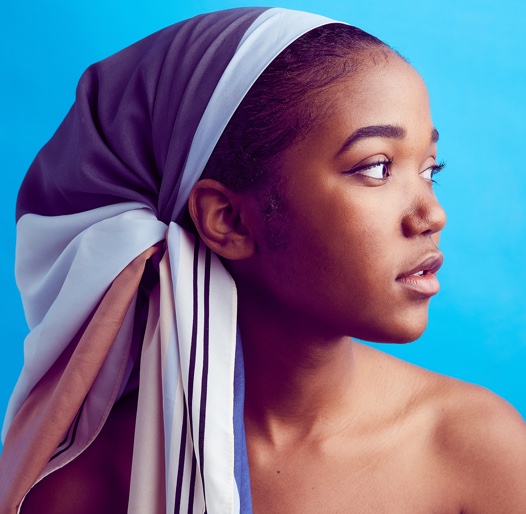 Creative Director
Ahin Xian