G'day,
welcome to the land down under
!
Welcome to London!
Welcome to the London Network. We @WomenEdLondon are the longest-running community within the #WomenEd. Come check out blogs, events and contacts in your region.
Latest Blogs
Be the Change

Tom

It was a normal day at the office. A busy day. I came across Ambition School Leadership...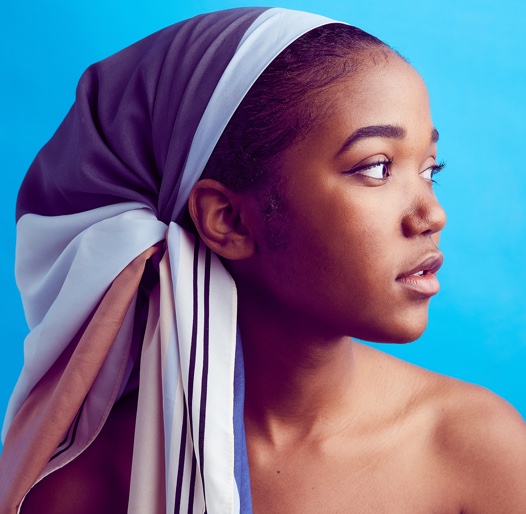 Creative Director
Ahin Xian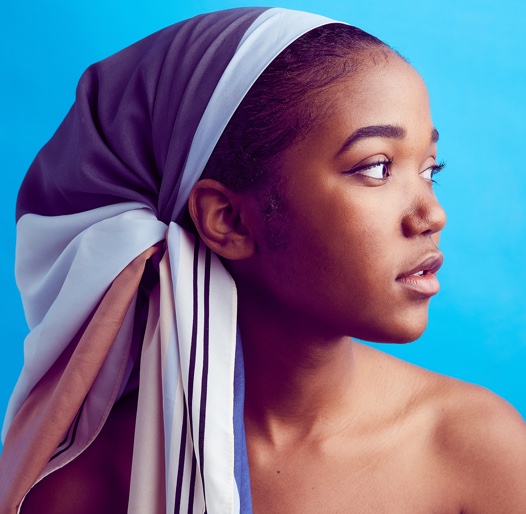 Creative Director
Ahin Xian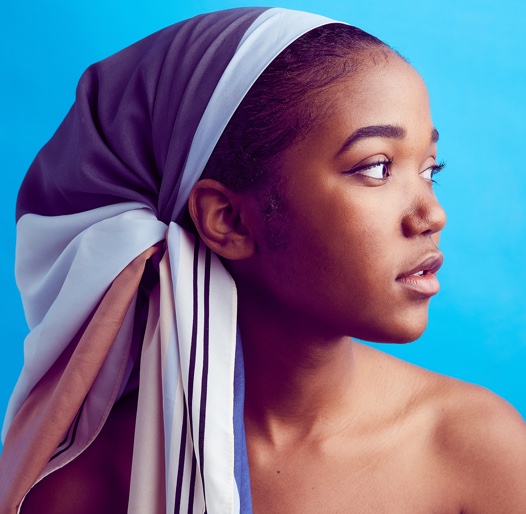 Creative Director
Ahin Xian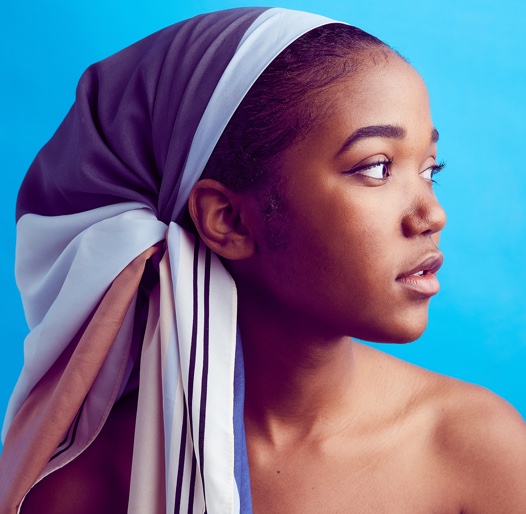 Creative Director
Ahin Xian